Spoorloos...Wanted, Alive!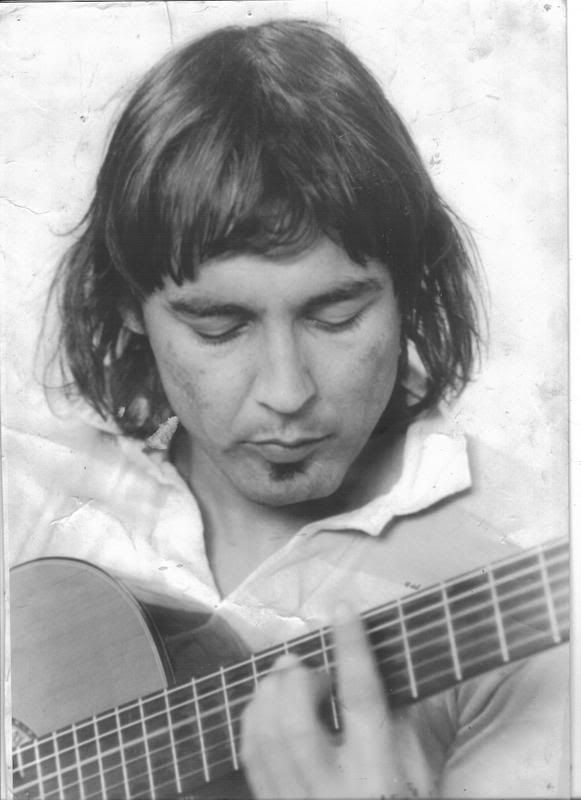 Has anybody seen this fella lately? He told me a story (one of many) when he was trying to break through in N.Y. that a few blokes where trying to rob him and he started to rap this song: 'don't push me, cause i'm close to the edge.... am trying not to loose my head huhuhuhu.... They left him, i think he looked mad enough!
His name is Rick Peterson and he plays gitar like he... anyway, I don't get to much into details here...I hitchiked with him through the jungle of Brazil when i was 19 and he 39.... We had no money, no food, no hitchhike to catch .... there was only a metal road leading us into the dark.....
He has been seen in Paris a year ago by another friend...